Joel at Original Studio G Brooklyn around '09
Shangri La. Malibu.
Joel's custom neve console.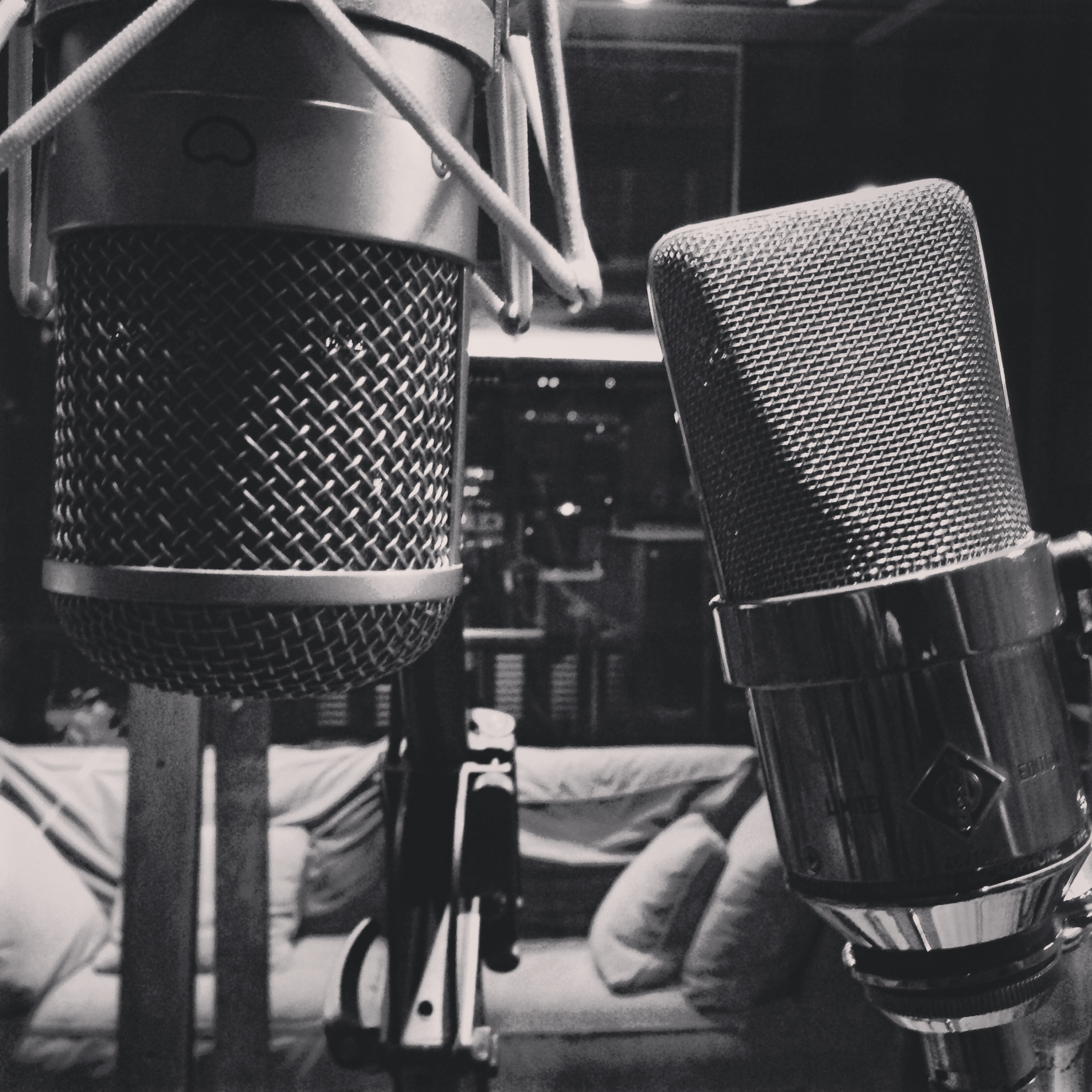 Joel's Neumann FET47 and TLM170 "gotham" microphones.
Daru Jones and Joel Hamilton at Studio G Brooklyn.
Room A. Studio G Brooklyn. My stuff.
Orange. Marshall. Morning light.
Studio G Brooklyns ROOM A main live space. Natural light is crucial.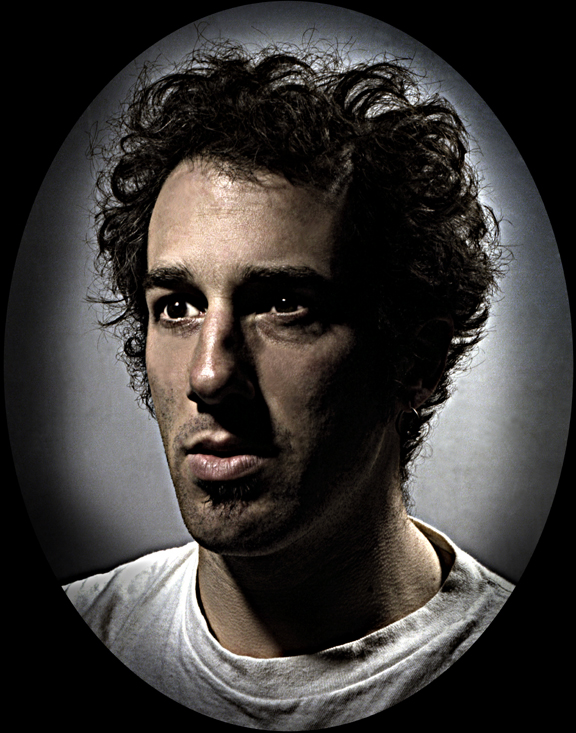 joel photo for the Book Of Knots "traineater" record (ANTI)
Using it all. Live to two track. Shangri La. Malibu.
Live to two track analog means we are using all the gear. Input and mix are the same thing. Rick Rubins Pro Ac's on the meter bridge.
Derek (Pretty Lights) and Joel at Original Studio G Brooklyn
Joel's custom Neve Console.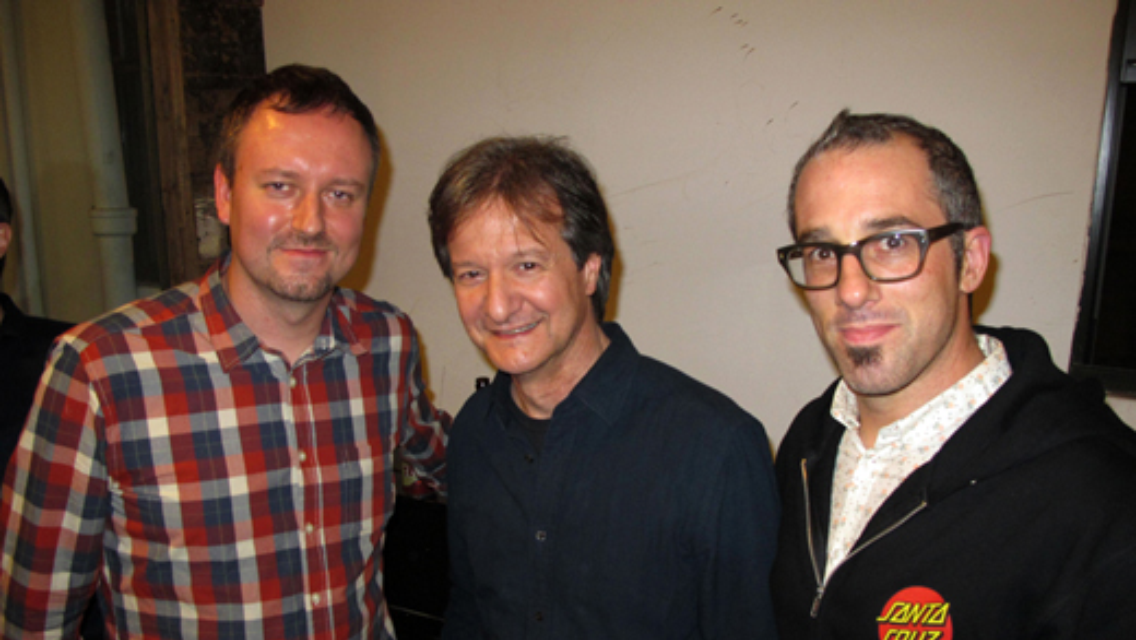 L-R Blue Wilding, Bob Clearmountain, Joel Hamilton
Puss-N-Boots record to tape. Norah Jones, Sasha Dobson, Catherine Popper.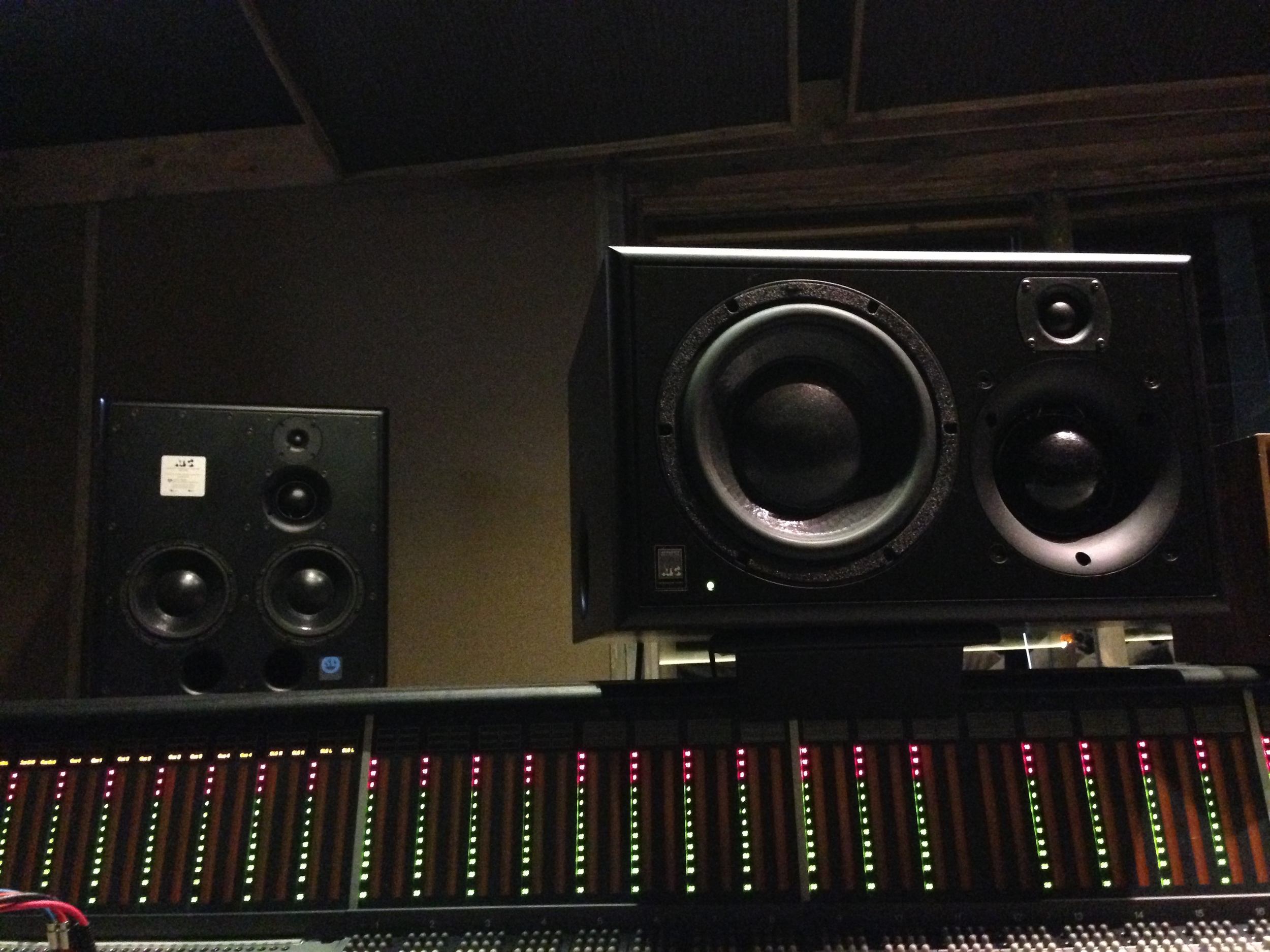 Joel's ATC monitors in the "A" Room at Studio G.
Joel playing baritone on Sasha Dobsons EP "into the trees"
Joel Hamilton, Michael Brauer talking about mixing and gear... of course.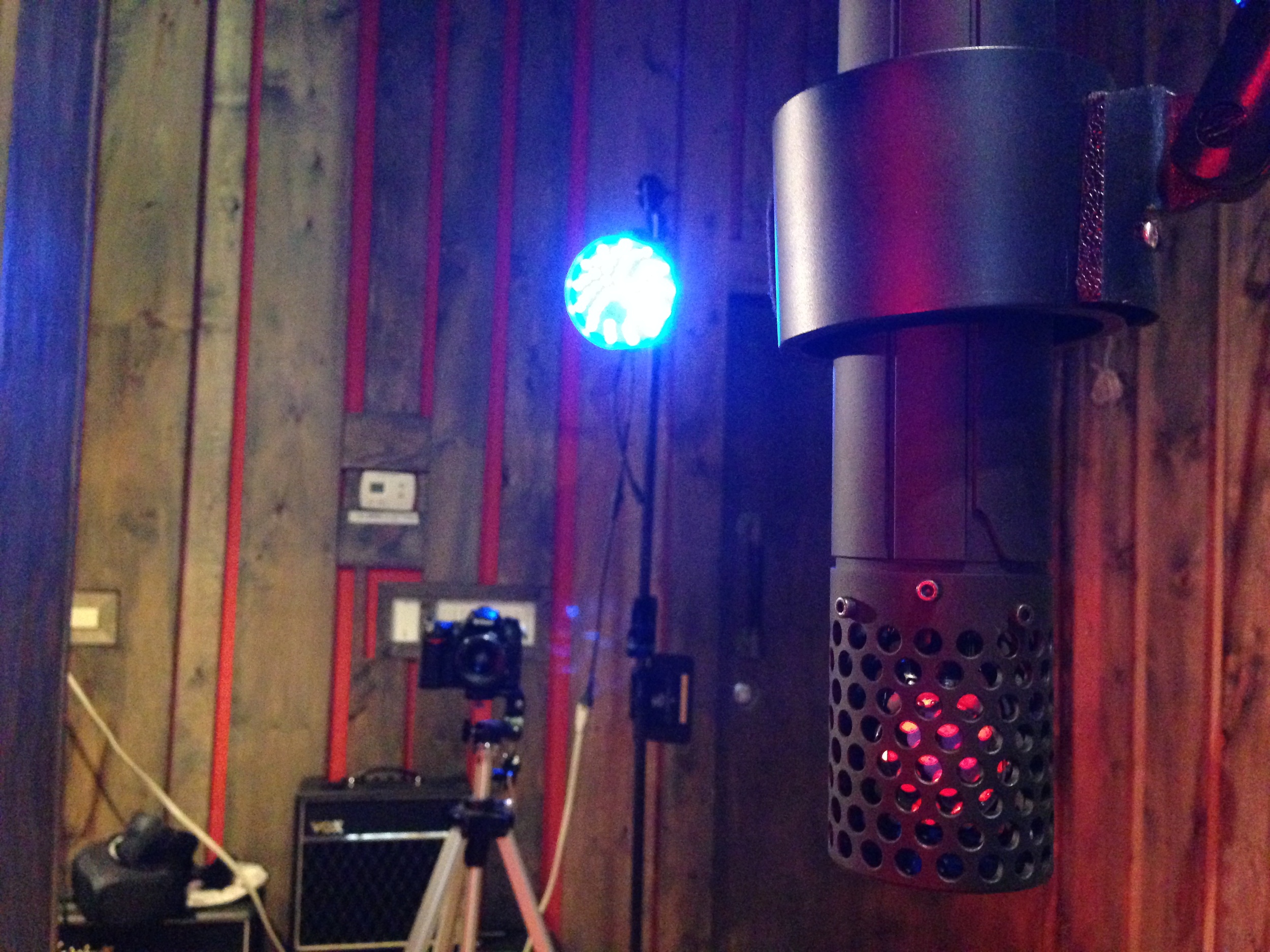 Ronin Applied Sciences "DOVE" mic.
Some of Joel's gear at Studio G.
Sasha Dobson, Norah Jones, Cat Popper: Puss-N-Boots record mixing.
Vocals through the Maag EQ's. Puss-N-Boots record. Sasha dobson, Norah Jones.
Joel at Magic Shop in '99.
The API at Shangri LA studio, Malibu.
Joel's Binson Echorec Baby.
Joel's custom DaviSound 1950 microphone
Schumann Lion X pedal
Studio G AES party 2013
Joel with Peeping Tom on the Conan Obrien show.
Analog Audio Repair. Mike Rippe.
Mike Rippe keeps all of our stuff working great, and makes a bunch of custom stuff happen for us here at Studio G. He is available to do the same for you.. email him at mjrippe@gmail.com !
Orange and Marshall. Live Room A.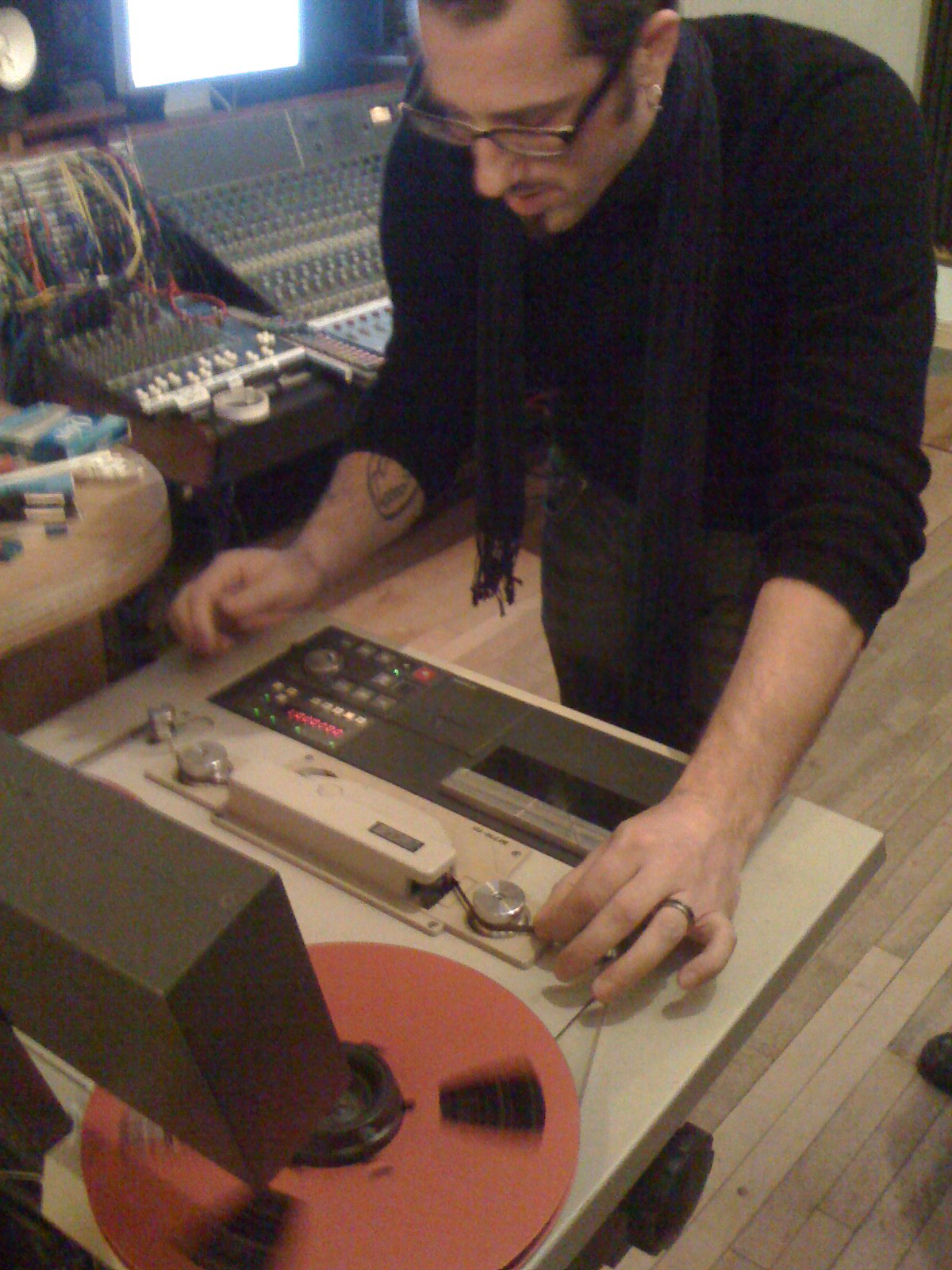 Tape manipulations. 2003.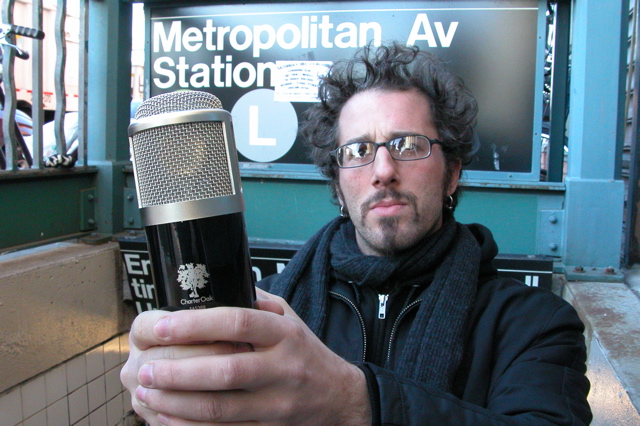 Joel for a Charter Oak mic ad.2004.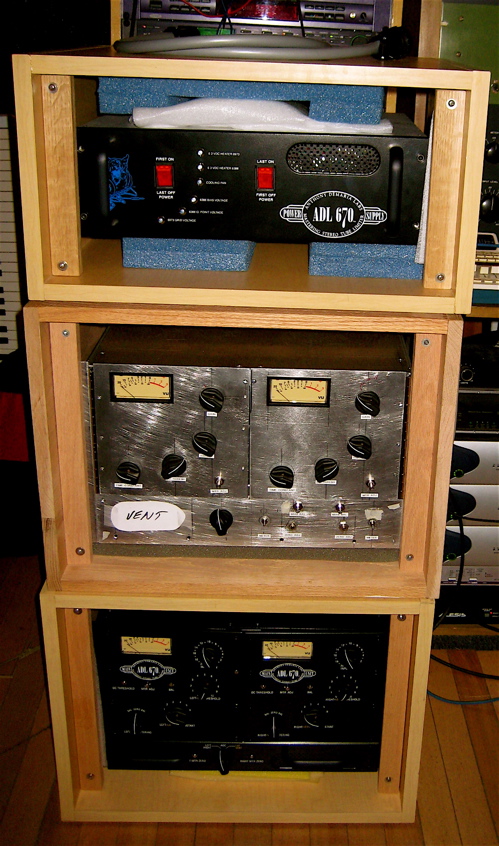 ADL670's at studio G.
Book Of Knots promo pic for Traineater.(ANTI)
Joel and Derek listening to playback at Shangri-La's API console.
Overheads were C12's. into the 670. 1073 pre's. It sounded good.
Shangri La malibu sessions with Pretty lights.
Setting up
Input lists. Shangri La. Malibu. Pretty lights sessions.
Sean and francisco assisting, and Joel getting bugs off his sweatshirt.
Joel Hamilton playing with Sasha Dobson at Farm Aid 2013.
Custom work on the Neve master fader.
Custom bypass switch for the master fader on the Neve console in the B room at Studio G Brooklyn.
Joels Pultecs in the A room.
Spare neve 33114's and 115's
The Spare Neve 33114's and 33115's for our console in the B room, live in a great old SHEP/Neve rack in the A room which has an SSl console. Its a great relationship.
Egypt
pyramids. Egypt. amazing.